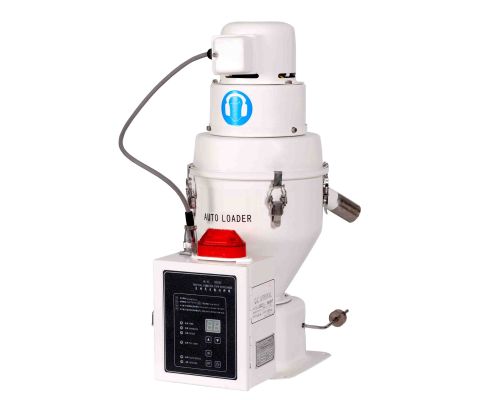 Description:
SC Series Strong plastic crusher is mainly used for crushing spherical or strip-like plastic waste into tiny bits, which then are reprocessed for useful products, sometimes different in form from their original ones. With the adoption of the crusher, the plastic can be well reused instead, making great contribution to the environment protection.
Features of Plastic Crusher
1. The stainless steel-made machine characterized by compact and sturdy construction ensures long service life.
2. Strong bearing capacity and soundproof ply can keep the unit from shaking and noise.
3. Safe operation can be guaranteed with the installment of protective device for motor and chained power-off system.
4. Specially designed claw and paddle blade make it efficient in crushing any hard and soft material easier. Moreover, the adjustable blade is made from the imported SKD11 and has undergone special manufacture process and heat treatment.
5. The special design of separating the crushing chamber from the material bin allows the mesh screen to discharge and leads to easy clean.
6. The plastic crusher is also equipped with cooling system, which can transfer the heat generated to the outside and thus prevent granulated material from lumping efficiently.
7. Small caster is installed in light crusher for easy move while adjustable level pads are equipped for keeping stability.
Guangdong Leshan Machinery CO., LTD is a manufacturer of hydraulic blow molding machine, all-electric pet blow molding machine, auxiliary machine like plastic crusher in China. Please send us massage for more detailed information.
Related Product