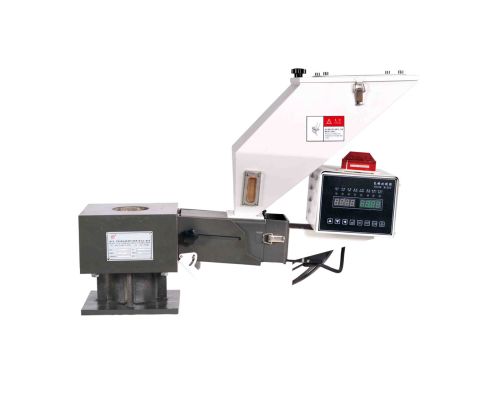 Description:
LM series Color Doses and Mixer is exact auto-metering equipment used for injection molding or other plastic processing industry. It is applicable to mix virgin with regrinding, master batches or additives homogeneously in different pre-set percentages and can get best quality with least waste while molding.
Features of Color Doses and Color Mixer:
1. Equipped with indicators of motor overload, and overheat.
2. Intelligent operation for mixing proportionally with a deviation of ≦1%.
3. This color doses and color mixer Equipped with direct current servo-motor.
4. The installing obliquity of the screw is adjustable to best loading.
Guangdong Leshan Machinery Co. Ltd. is a manufacturer and supplier of blow molding machine, auxiliary machine like color doses and color mixer. The production output of our blow molding machine ranks top 3 in 2010 in China. We update our technology to save the labor time and material cost in the process of production. Additionally, we utilize statistical indicators and quota quantitative index to control the production speed and quality. If you are interested in our color doses and color mixer or other auxiliary equipment, please contact us
Related Product